Optimized for Xbox Series X|S
Games built using the Xbox Series X|S development kit are designed to take advantage of the unique capabilities of the Xbox Series X|S. They will showcase unparalleled load-times, visuals, responsiveness, and framerates up to 120FPS.
Game details
Bright Memory: Infinite is set in a sprawling, futuristic metropolis in the year 2036. A strange phenomenon for which scientists can find no explanation has occurred in the skies around the world. The Supernatural Science Research Organization (SRO) has sent agents out to various regions to investigate this phenomenon. It is soon discovered that these strange occurrences are connected to an archaic mystery – an as-of-yet unknown history of two worlds, about to come to light...
4K: 4K Ultra HD not available on Xbox One or Xbox One S consoles.
Additional information
Platforms
Xbox Series X|S
Xbox One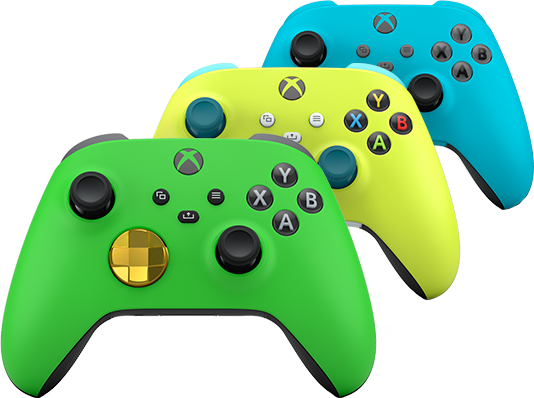 Xbox Design Lab
Save [[PLACEHOLDER1]]
days
hours
Jump to purchase section
minutes
day
hour
minute
[[PLACEHOLDER2]] remaining
[[PLACEHOLDER]] with Xbox Live Gold
[[PLACEHOLDER]] with Xbox Game Pass
[[PLACEHOLDER]] with EA Access
User rating
BUY NOW
PRE-ORDER NOW
DOWNLOAD NOW
box shot
Buy now, [[PLACEHOLDER]] at the Microsoft Store
Pre-order now, [[PLACEHOLDER]] at the Microsoft Store
Download now, [[PLACEHOLDER]] at the Microsoft Store
[[PLACEHOLDER]]
[[PLACEHOLDER]], learn more about ratings
jump to purchase section