Discover your next favourite game
Get this game, plus access to over 100 more high-quality games for one low monthly price.
Game features
Uncover the truth
Use the twins' supernatural bond to relive and explore their conflicting childhood memories. Build relationships and solve mysteries through the eyes of compelling and realistic characters.

Shape your story
Influence the relationship between Tyler and Alyson with choices that will determine their future. Match wits with puzzles that deepen the story and open a window into the twins' fantasy world, "The Book of Goblins."

Alaskan splendour
Explore locations set in beautiful, highly detailed small-town Alaska in stunning 4K and HDR.

Storytelling with purpose
DONTNOD Entertainment and Xbox Game Studios conducted on-the-ground research and partnered closely with cultural, mental health and gender advocates to craft a thoughtful, true-to-life experience.

Game details
Tell Me Why is the latest narrative adventure game from DONTNOD Entertainment, the studio behind the beloved franchise, Life Is Strange. In this intimate mystery, reunited twins Tyler and Alyson Ronan use their special bond to unravel the memories of their loving but troubled childhood.
Set in beautiful small-town Alaska, Tell Me Why features a cast of intriguing, true-to-life characters and mature themes. As players interact with memories of the past, they will make choices that determine the strength of the unique bond that Tyler and Alyson share—and shape the future course of the twins' lives.
For more information, please visit: www.tellmewhygame.com
Additional information
Publisher
Xbox Game Studios
Developer
DONTNOD Entertainment
Genre
Narrative Adventure
Platforms
Xbox Series X|S
Xbox One
Windows 10
Release date
27 August 2020

Standard Edition
Included with the Xbox Game Pass
Play Tell Me Why and over 100 more high-quality games for one low monthly price with Xbox Game Pass.
Buy Tell Me Why: Chapters 1-3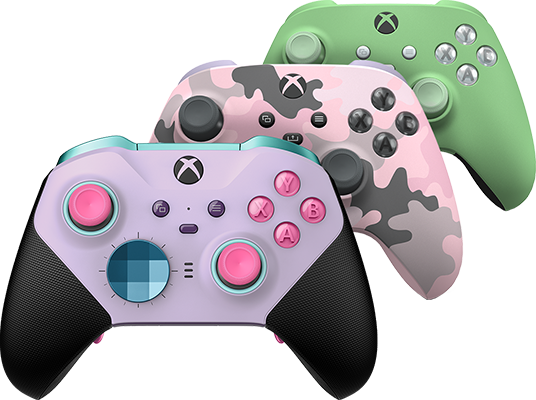 Xbox Design Lab
Save [[PLACEHOLDER1]]
days
hours
Jump to purchase section
minutes
day
hour
minute
[[PLACEHOLDER2]] remaining
[[PLACEHOLDER]] with Xbox Live Gold
[[PLACEHOLDER]] with Xbox Game Pass
[[PLACEHOLDER]] with EA Access
User rating
BUY NOW
PRE-ORDER NOW
DOWNLOAD NOW
box shot
Buy now, [[PLACEHOLDER]] at the Microsoft Store
Pre-order now, [[PLACEHOLDER]] at the Microsoft Store
Download now, [[PLACEHOLDER]] at the Microsoft Store
[[PLACEHOLDER]]
[[PLACEHOLDER]], learn more about ratings
jump to purchase section