Optimised for Xbox Series X|S
Games built using the Xbox Series X|S development kit are designed to take advantage of the unique capabilities of the Xbox Series X|S. They will showcase unparalleled load-times, visuals, responsiveness and framerates up to 120FPS.

Discover your next favourite game
Play hundreds of high-quality games with friends, plus enjoy online console multiplayer and an EA Play membership, all for one low monthly price.
Game features
A cohesive "lived-in" world
Scorn takes place in an open-ended world with different interconnected regions. Each region is a maze-like structure with various rooms and paths to discover. Everything has a reason and purpose - you just need to work out what it is..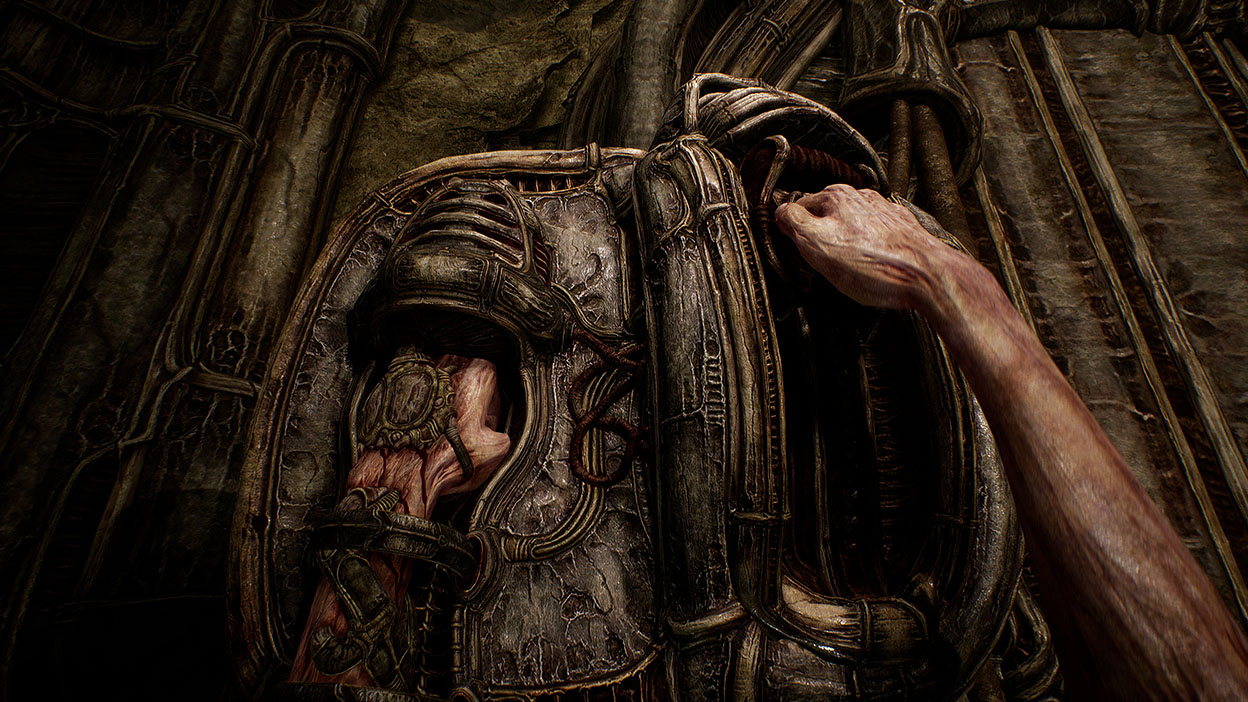 Full body awareness
Players will experience better immersion being aware of the character's body and movement. Interaction with the world is realistic - objects are picked up with your hands, machines and instruments are operated by grabbing the controls.
Inventory and ammo management
Your loadout is defined and limited. Players will have to think about when to fight and when to take cover and how their actions affect the world around them. Different play styles will be needed to advance.
Game details
Scorn is an atmospheric first-person horror adventure game set in a nightmarish universe of odd forms and sombre tapestry.
It is designed around the idea of "being thrown into the world". Isolated and lost inside this dream-like world, you will explore different interconnected regions in a non-linear fashion. The unsettling environment is a character itself.
Every location contains its own theme (story), puzzles and characters that are integral in creating a cohesive world. Throughout the game you will open up new areas, acquire different skill sets, weapons, various items and try to comprehend the sights presented to you.
Additional information
Publisher
Kepler Interactive
Developer
Ebb Software
Genre
Adventure, Horror
Platforms
Xbox Series X|S
Windows 10/11
Release date
14 October 2022

Standard Edition
Included with Game Pass
Play Scorn and hundreds of high-quality games for one low monthly price with Game Pass.
Buy Scorn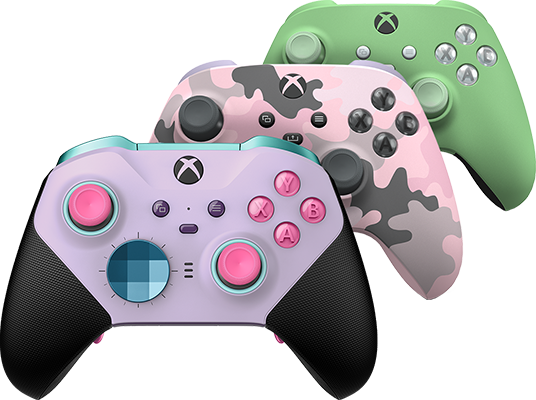 Xbox Design Lab
Save [[PLACEHOLDER1]]
days
hours
Jump to purchase section
minutes
day
hour
minute
[[PLACEHOLDER2]] remaining
[[PLACEHOLDER]] with Xbox Live Gold
[[PLACEHOLDER]] with Xbox Game Pass
[[PLACEHOLDER]] with EA Access
User rating
BUY NOW
PRE-ORDER NOW
DOWNLOAD NOW
box shot
Buy now, [[PLACEHOLDER]] at the Microsoft Store
Pre-order now, [[PLACEHOLDER]] at the Microsoft Store
Download now, [[PLACEHOLDER]] at the Microsoft Store
[[PLACEHOLDER]]
[[PLACEHOLDER]], learn more about ratings
jump to purchase section