What's new with Marvel's Midnight Suns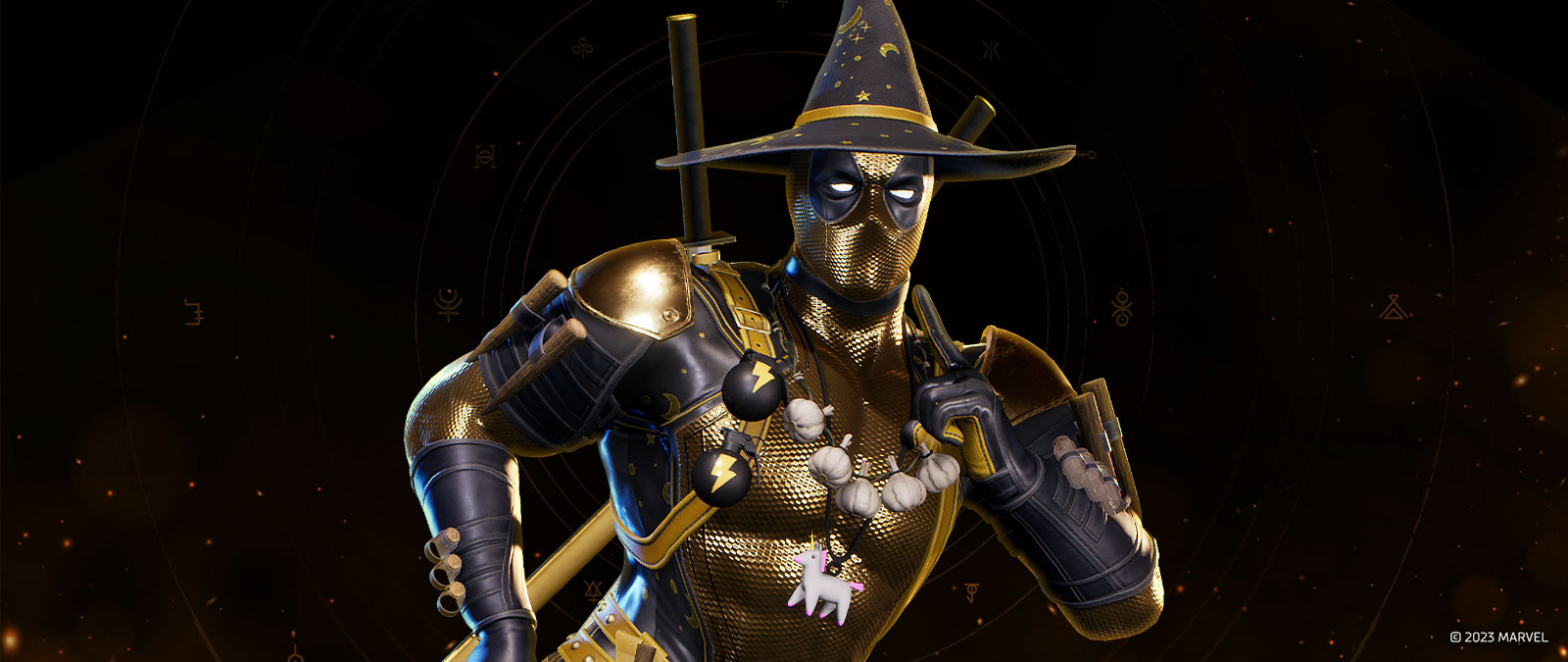 Marvel's Midnight Suns - The Good, the Bad, and the Undead
Deadpool, everyone's favourite merc with a mouth, teams up with the Midnight Suns! Add Deadpool to your roster along with new story missions, an Abbey upgrade, and more.
GET IT NOW
Game features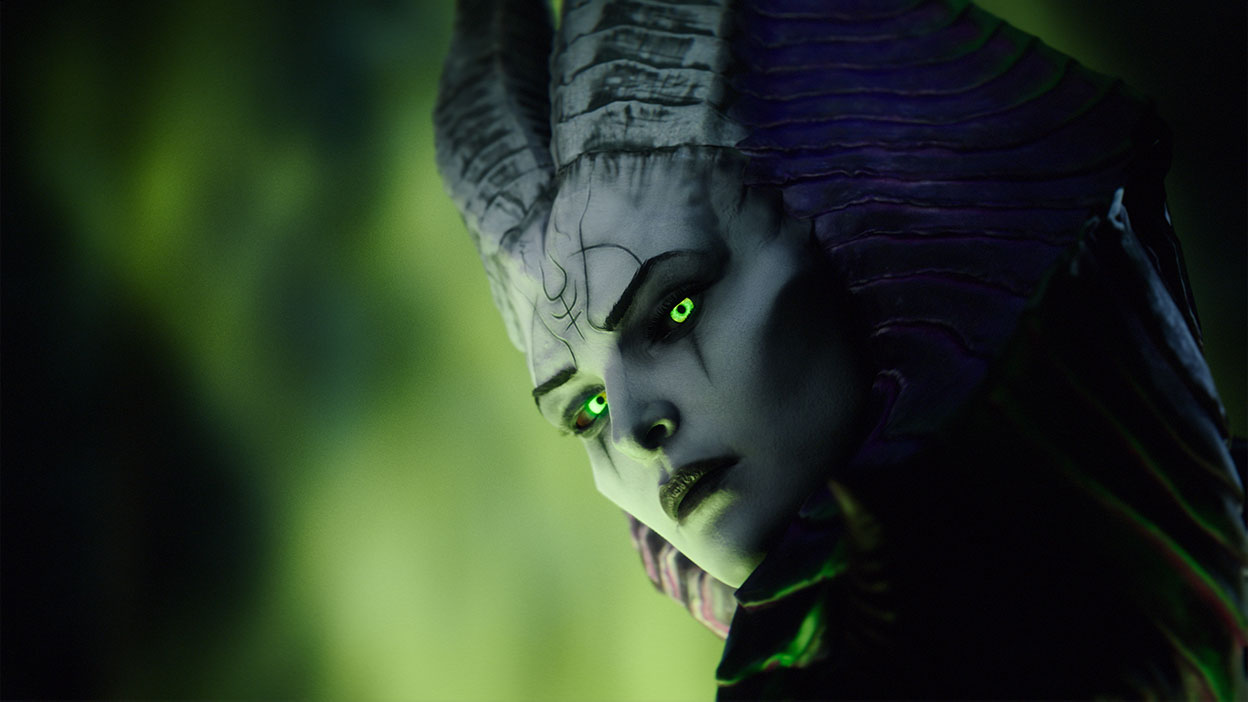 Explore the darker side of Marvel
Experience an immersive personal story as you battle fallen versions of iconic Marvel characters and rise up against the demonic forces of Lilith to stop her reviving her evil master, Chthon.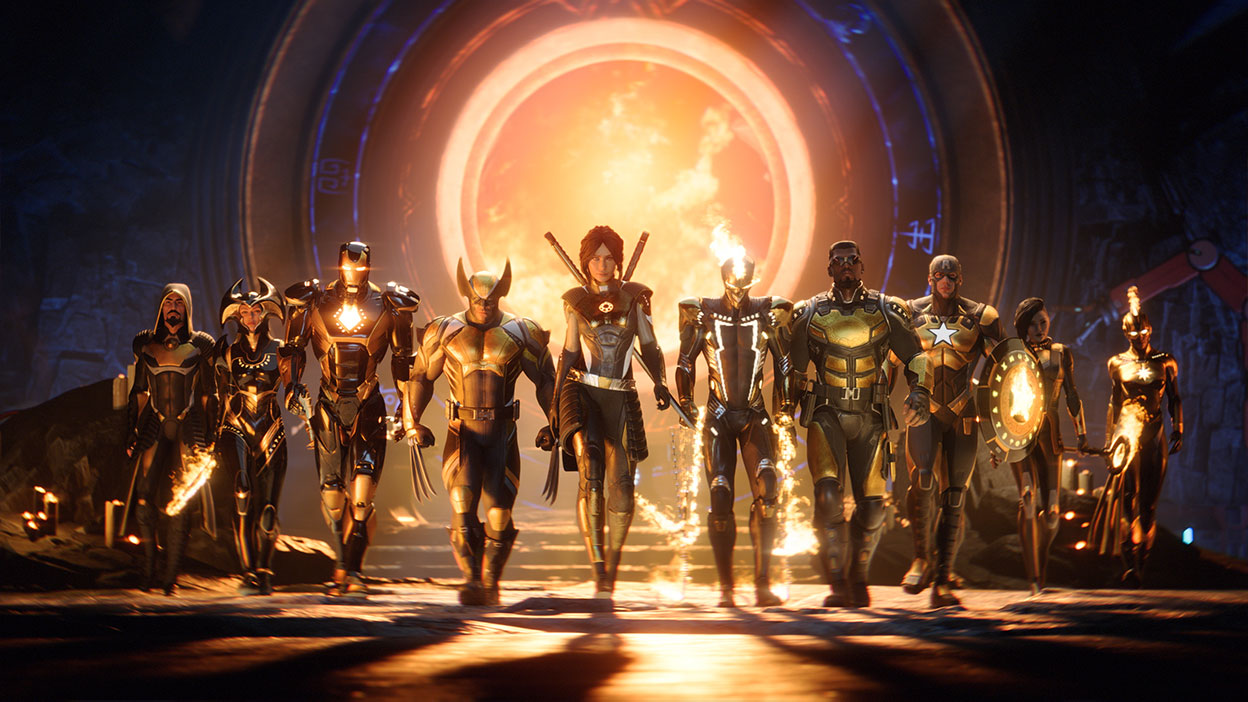 Live among the legends
Unlock new abilities by developing relationships with heroes like Iron Man, Blade and Captain Marvel outside of battle. Explore The Abbey and its grounds to uncover the hidden mysteries of your mystical secret base.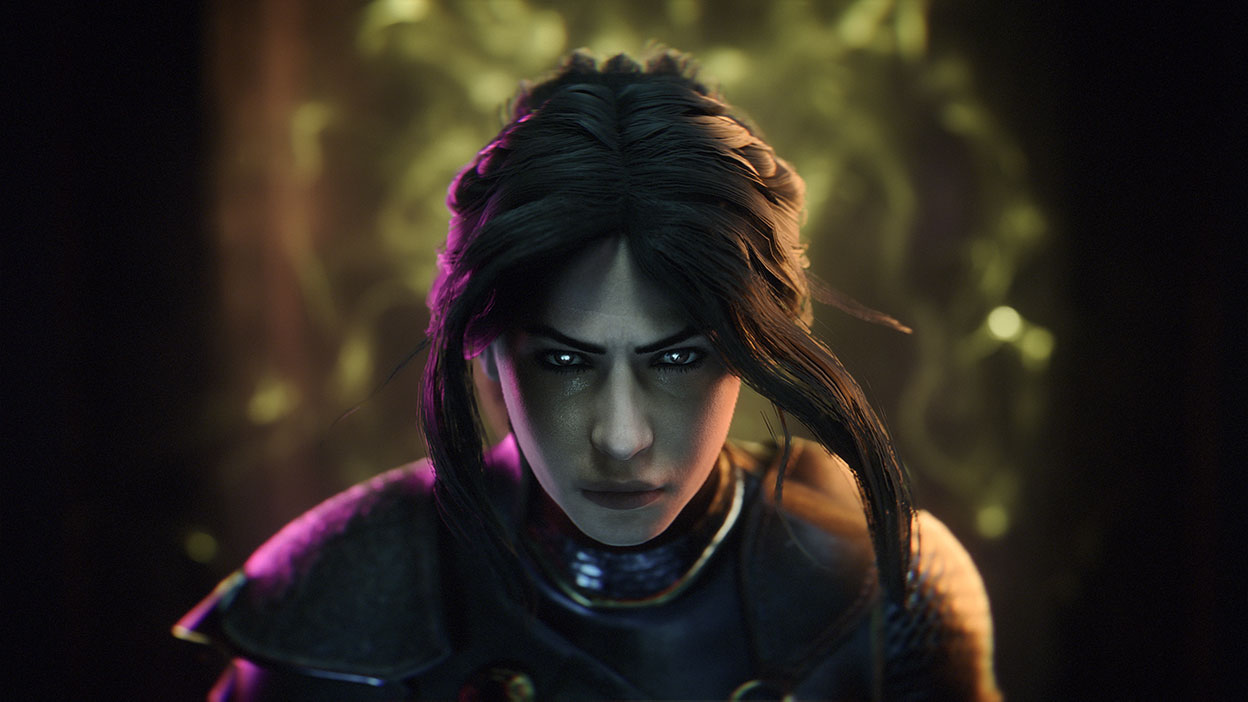 Your Marvel adventure
You are the Hunter, the first official original customisable hero in the Marvel Universe. Lead legendary heroes from The Avengers, X-Men, Runaways, and more as you customise your team and abilities to suit your playstyle.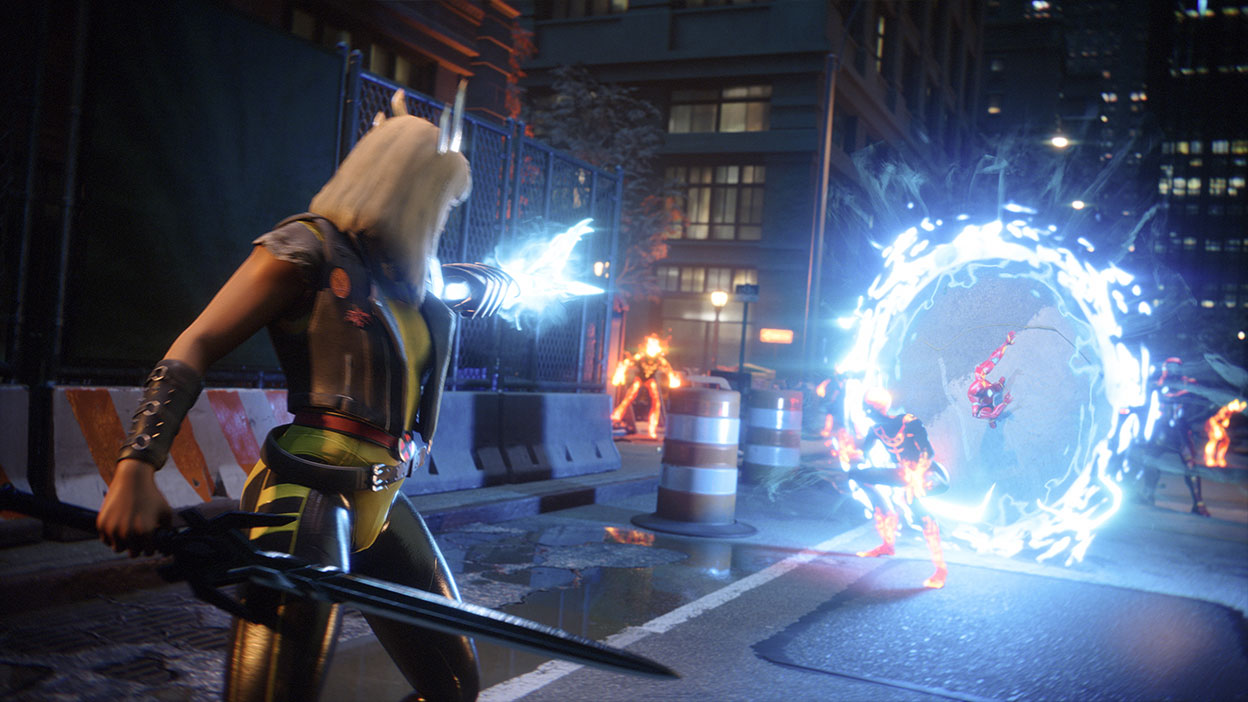 Fight and think like a Super Hero
From the creators of XCOM comes a new battle system that rewards clever thinking with Super Hero flair. Assess the battlefield and launch iconic attacks against the forces of darkness.
Game details
Marvel's Midnight Suns is a new tactical RPG set in the darker side of the Marvel Universe, putting you face-to-face against demonic forces of the underworld as you team up with and live among the Midnight Suns, Earth's last line of defence.
YOU ARE THE HUNTER, A LEGENDARY DEMON SLAYER WITH A MYSTERIOUS PAST... AND SECRETS YOU HAVE YET TO UNCOVER.
When the demonic Lilith and her fearsome horde unite with the evil armies of HYDRA, it's time to unleash Marvel's dark side. As The Hunter, your mission is to lead an unlikely team of seasoned Super Heroes and dangerous supernatural warriors to victory. Can legends such as Doctor Strange, Iron Man and Blade put aside their differences in the face of a growing apocalyptic threat? If you're going to save the world, you'll have to forge alliances and lead the team into battle as the legendary Midnight Suns. With upgradeable characters and skills allowing you to build your own unique version of The Hunter, you will choose how to send Lilith's army back to the underworld.
From the legendary studio that changed strategy and tactics games forever comes a new title, offering cinematic tactical combat with a Super Hero flair, friendships to forge with iconic heroes, and an unforgettable adventure that dives deep into the darker side of Marvel.
Additional information
Publisher
2K
Developer
Firaxis
Genre
RPG
Strategy
Platforms
Xbox Series X|S
Release date
2 December 2022

Enhanced Edition
Enhanced Edition includes:
Marvel's Midnight Suns Xbox Series X|S Base Game
5 Bonus Skins:
Captain America, Future Soldier
Captain Marvel, Mar-Vell
Magik, Phoenix 5
Nico Minoru, Sister Grimm
Wolverine, X-Force

Digital + Edition
Digital + Edition includes:
Marvel's Midnight Suns Xbox Series X|S Base Game
11 Bonus Skins:
The 5 Enhanced Edition Skins
Blade, Demon Hunter
Captain America, Captain of the Guard
Iron Man, Iron Templar
Nico Minoru, Shadow Witch
Wolverine, Cowboy Logan
Magik, New Mutant

Legendary Edition
Legendary Edition includes:
Marvel's Midnight Suns Xbox Series X|S Base Game
All Digital+ content
Season Pass
Save [[PLACEHOLDER1]]
days
hours
Jump to purchase section
minutes
day
hour
minute
[[PLACEHOLDER2]] remaining
[[PLACEHOLDER]] with Xbox Live Gold
[[PLACEHOLDER]] with Xbox Game Pass
[[PLACEHOLDER]] with EA Access
User rating
BUY NOW
PRE-ORDER NOW
DOWNLOAD NOW
box shot
Buy now, [[PLACEHOLDER]] at the Microsoft Store
Pre-order now, [[PLACEHOLDER]] at the Microsoft Store
Download now, [[PLACEHOLDER]] at the Microsoft Store
[[PLACEHOLDER]]
[[PLACEHOLDER]], learn more about ratings
jump to purchase section