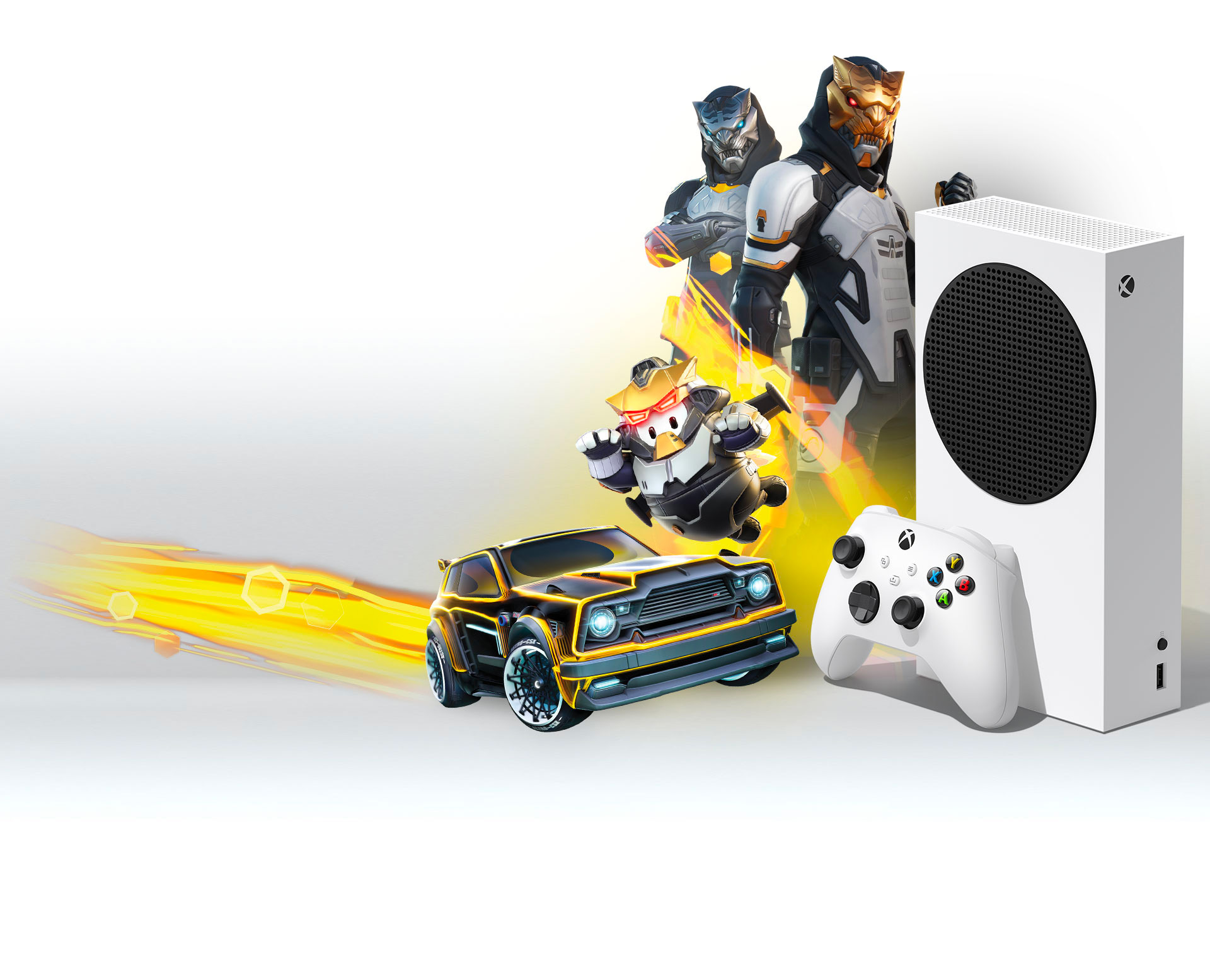 ROAR INTO ACTION
Throw down with the Xbox Series S – Gilded Hunter Bundle featuring add-on content for Fortnite, Rocket League and Fall Guys.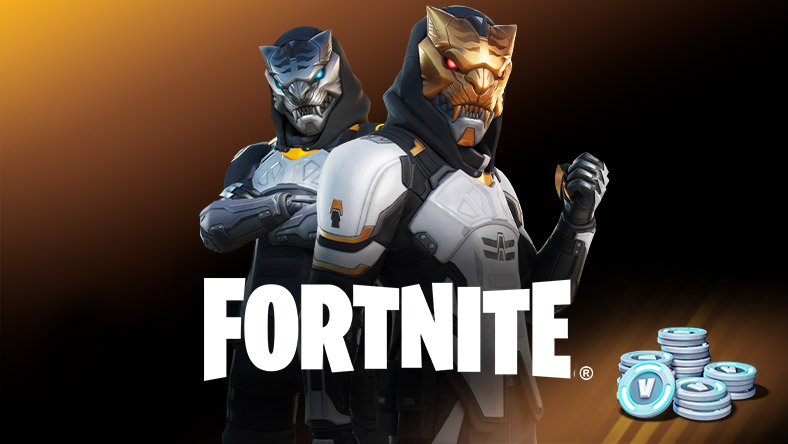 Gilded Hunter Pack for Fortnite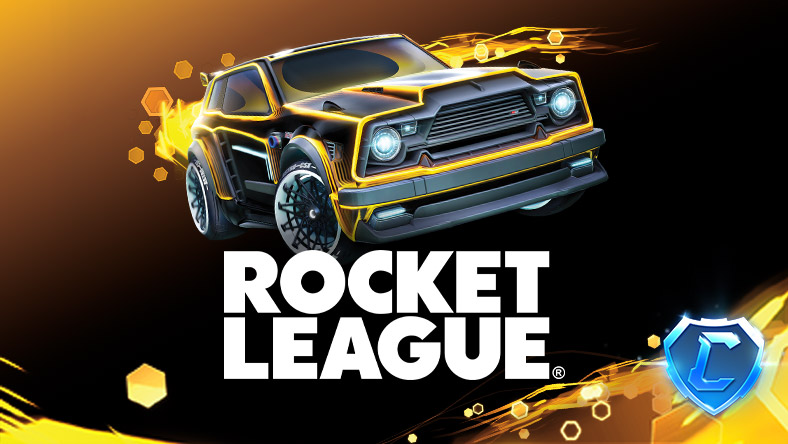 Gilded Hunter Pack for Rocket League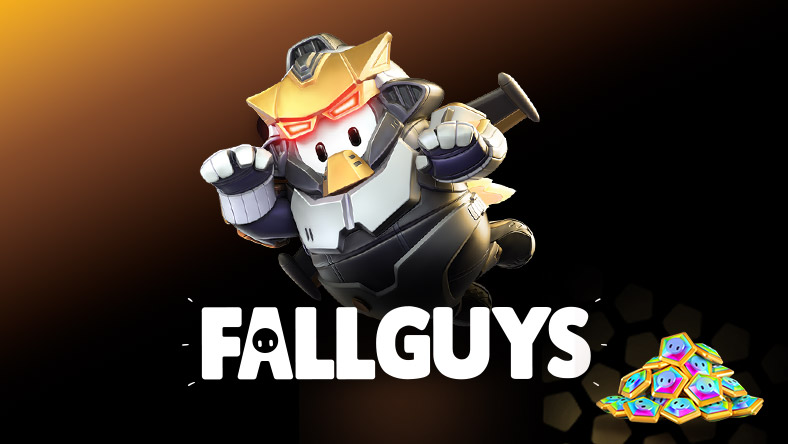 Gilded Hunter Pack for Fall Guys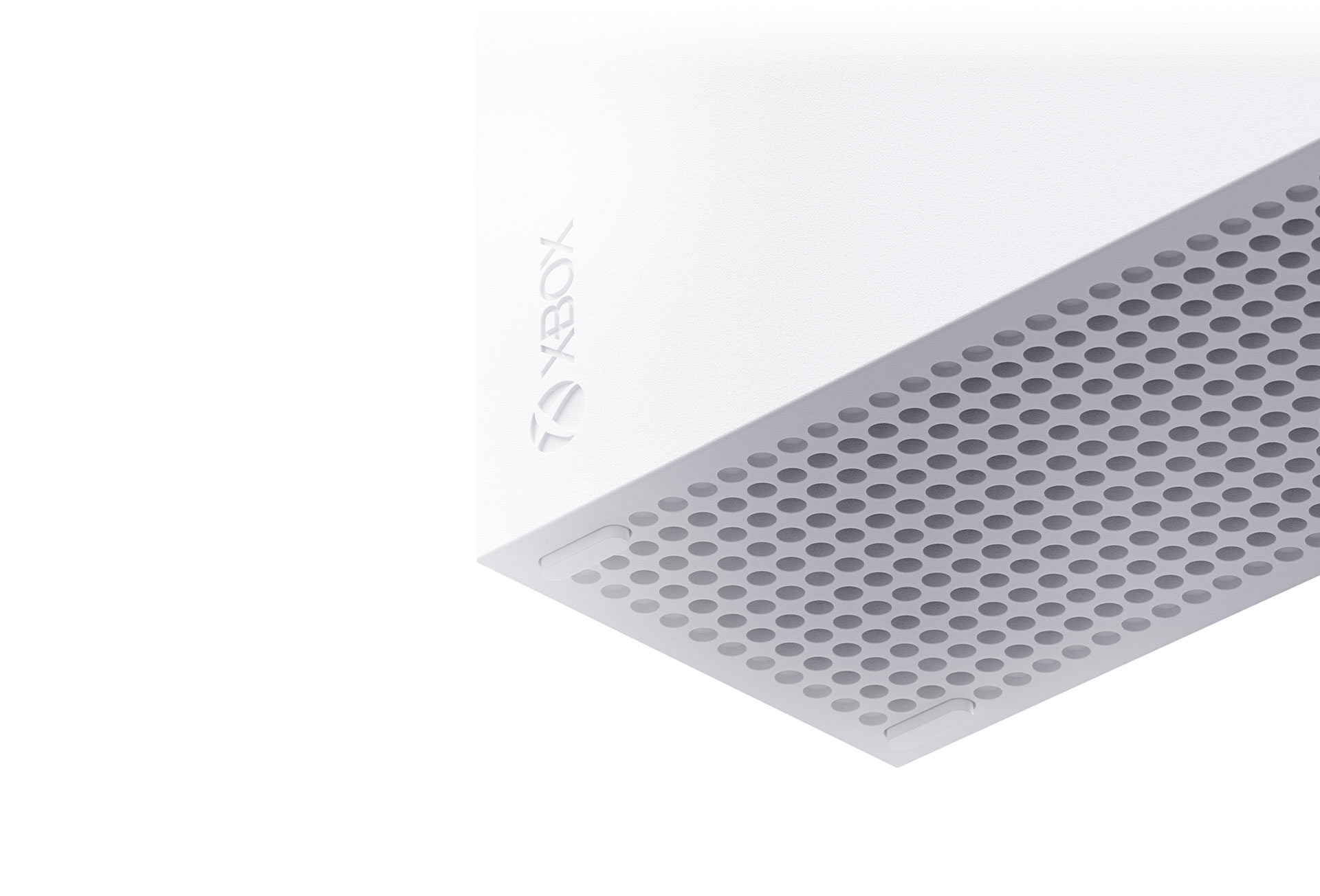 The best value in gaming
With more dynamic worlds, faster load times and the addition of Xbox Game Pass (sold separately), the all-digital Xbox Series S is next-gen performance at a great price.
Xbox Velocity Architecture
The Xbox Velocity Architecture, powered by a custom SSD, works together with the innovative system on a chip (SOC) technology to provide gameplay up to 120FPS.
Quick Resume
Seamlessly move between multiple game titles and resume instantly from where you left off
Expanding game library
Whether you're looking for a day one launch title, one of over a hundred favourites in the Xbox Game Pass library, or any of thousands of backward compatible classics, there is always something to play on the all-digital Xbox Series S.
Complete Control
Use the arrow keys to navigate through the pivots and tab to focus on focusable content inside a pivot section
Share button
Compatibility
Textured triggers
You win
Seamlessly capture and share content such as screenshots, recordings, and more with the Share button.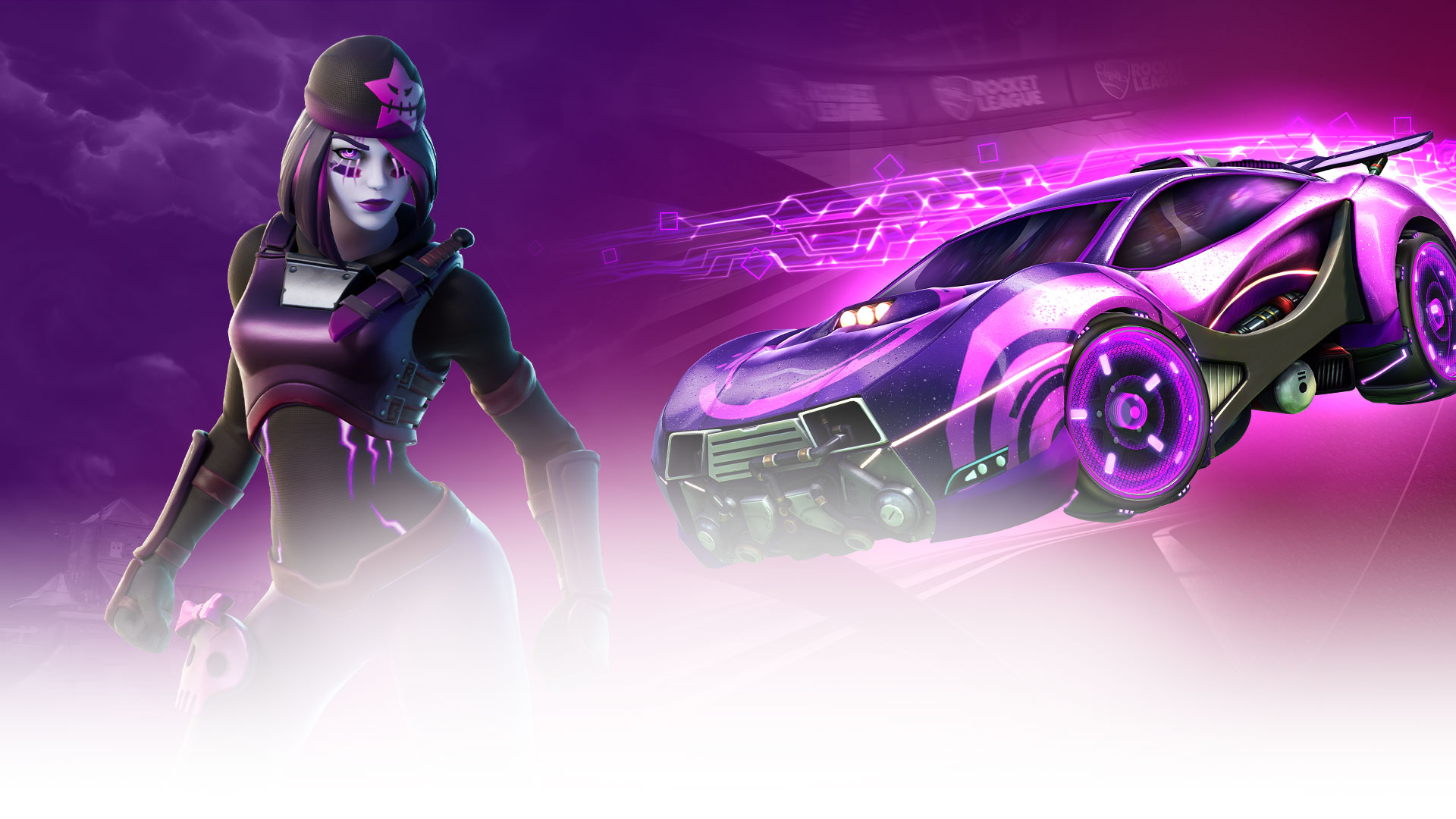 Roar into the action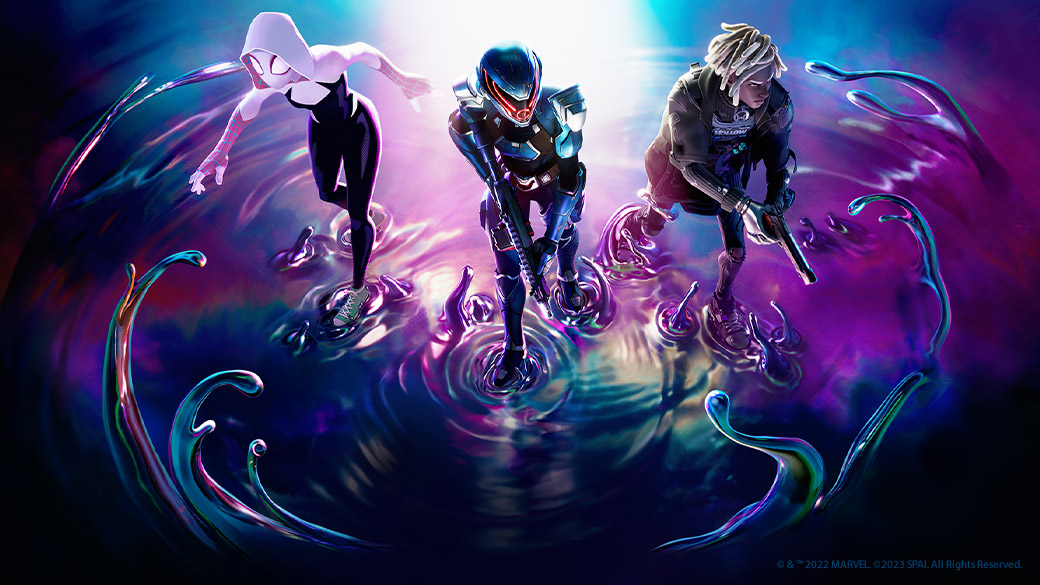 Fortnite
Discover more ways to play. Create, play and battle with friends for free in Fortnite. Explore concerts, live events, games, and more or be the last player standing in Battle Royale and Zero Build.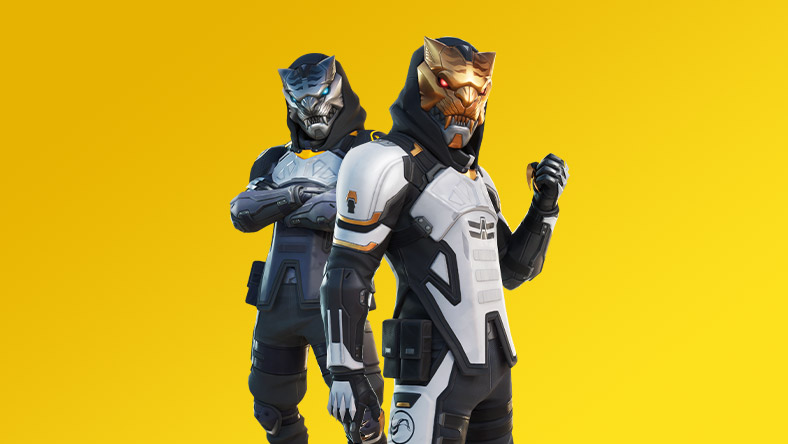 Hunter Saber Outfit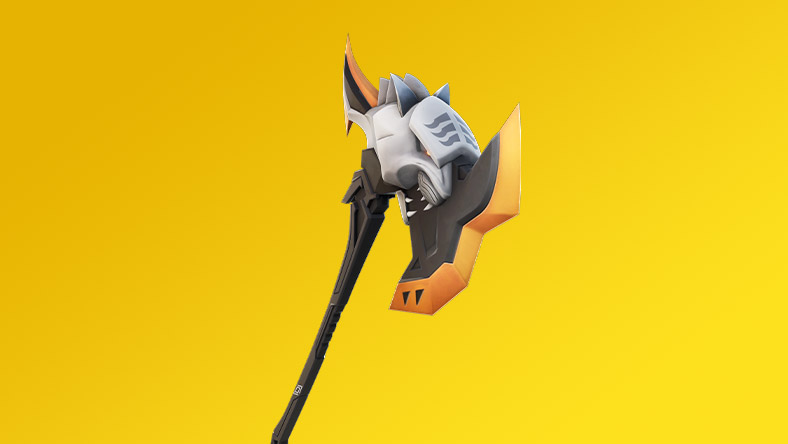 Saber's Fang Pickaxe.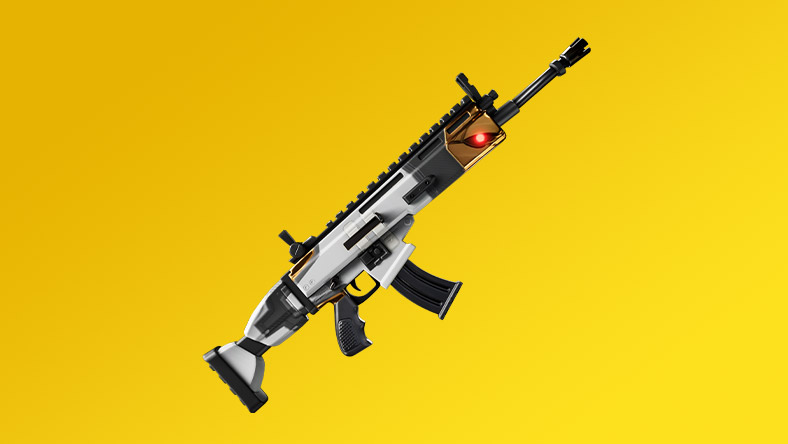 The Hunt Begins Wrap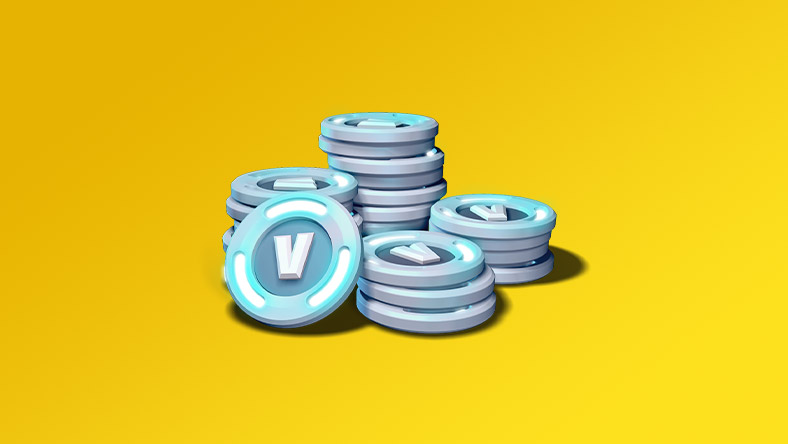 1,000 V-Bucks
Additional information
Genre
Platforms
Xbox Series X|S
Xbox One
Cloud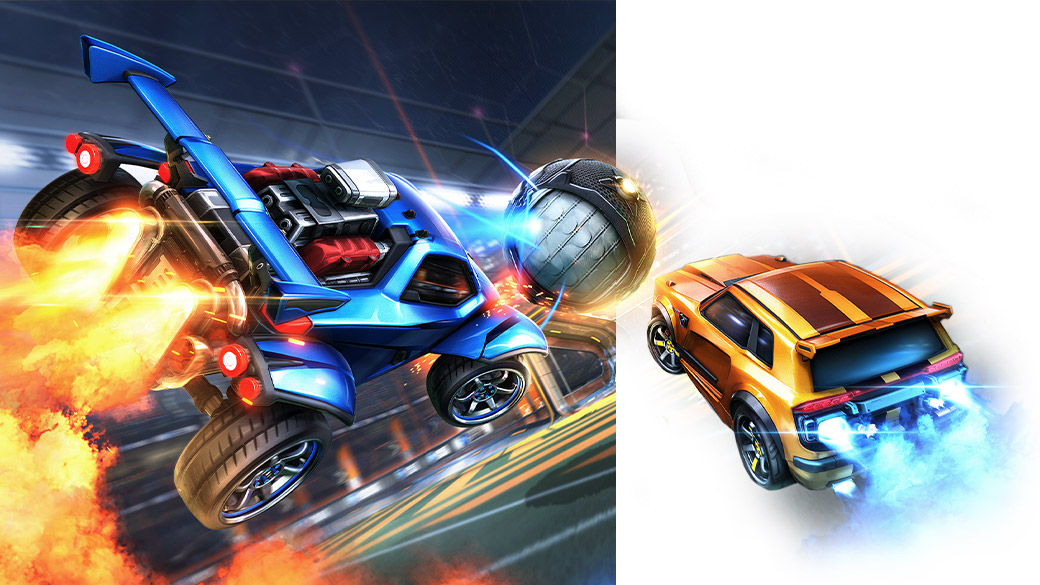 Rocket League
Download and complete in the high-octane hybrid of arcade-style football and vehicular mayhem! Unlock items in Rocket Pass, climb the Competitive Ranks, compete in Competitive Tournaments, complete Challenges, enjoy cross-platform progression and more! The field is waiting. Take your shot!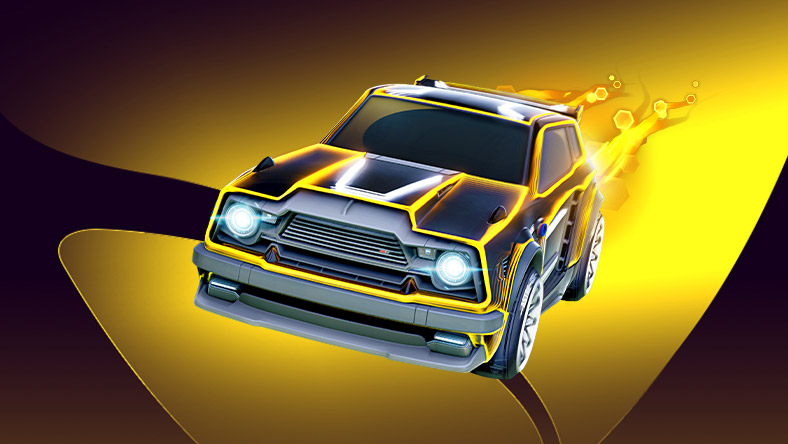 Fennec Car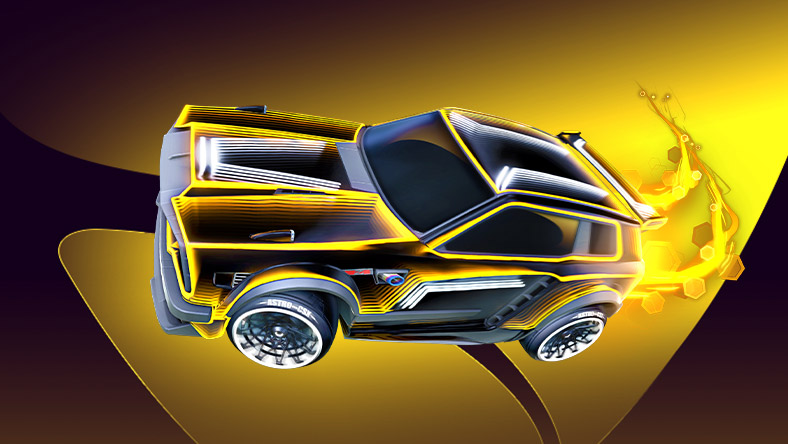 Huntress Decal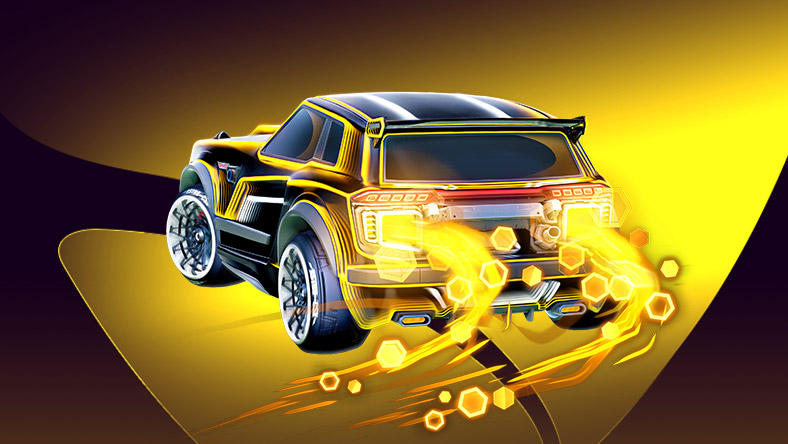 Orange Hexphase Boost and Titanium Asto CSX Wheels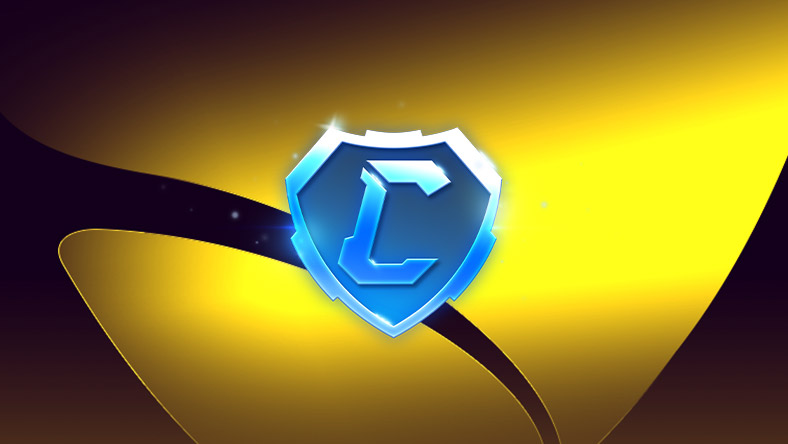 1,000 Rocket League Credits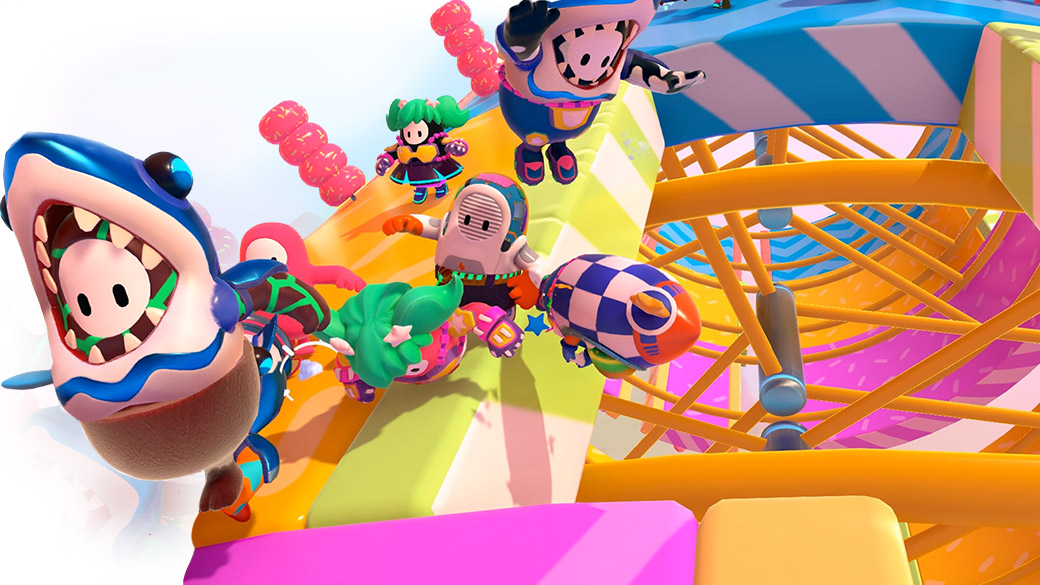 Fall Guys
Fall Guys is a free, cross-platform, massively multiplayer, party royale game where you and your fellow contestants compete through escalating rounds of absurd obstacle course chaos until one lucky victor remains!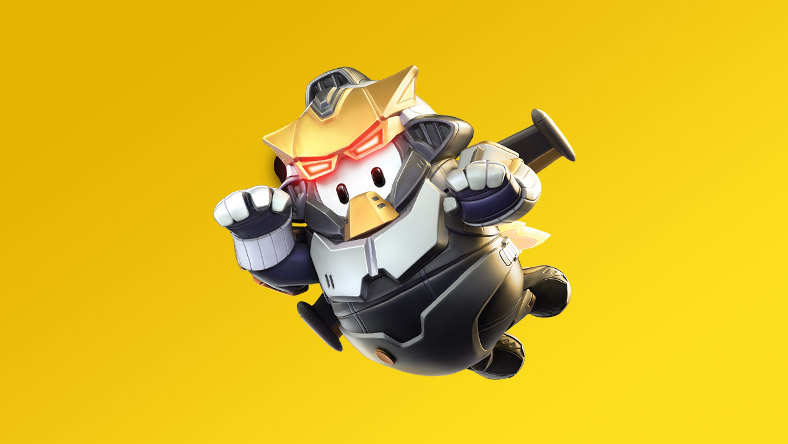 Falltron Ultra Costume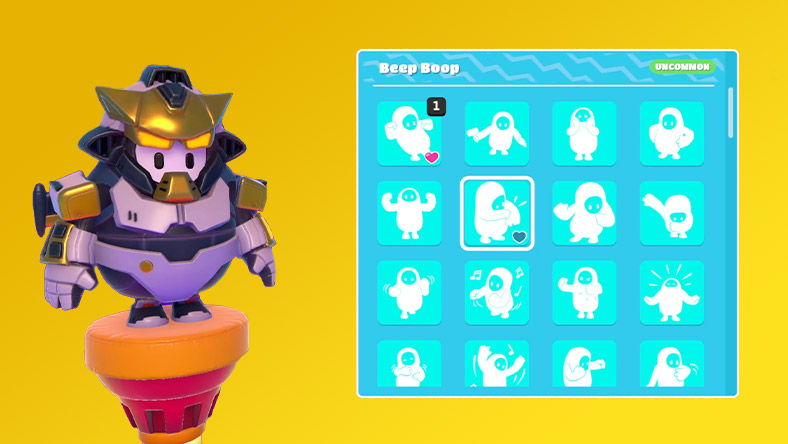 Falltronic Emote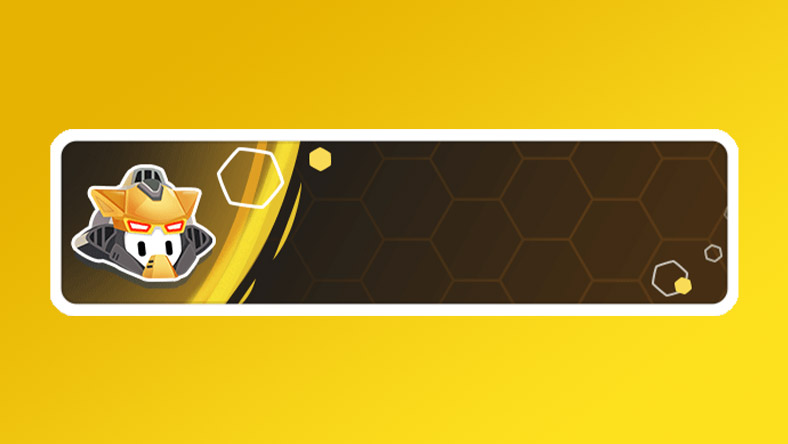 Falltronic Nameplate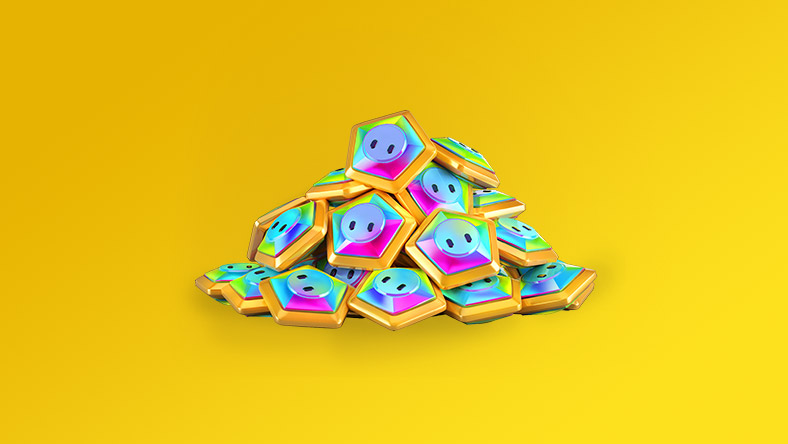 1,000 Show-Bucks

Discover your next favourite game
Play hundreds of high-quality games with friends, plus enjoy online console multiplayer and an EA Play membership, all for one low monthly price.
XBOX SERIES S
Gilded Hunter Bundle
Use the arrow keys to navigate through the slides and tab to focus on focusable content inside a slide section
XBOX SERIES S
Gilded Hunter Bundle
XBOX SERIES S
Gilded Hunter Bundle
Use the arrow keys to navigate through the slides and tab to focus on focusable content inside a slide section
XBOX SERIES S
Gilded Hunter Bundle
LIMITED TIME OFFER
BUY GILDED HUNTER BUNDLE, GET EA SPORTS FC™ 241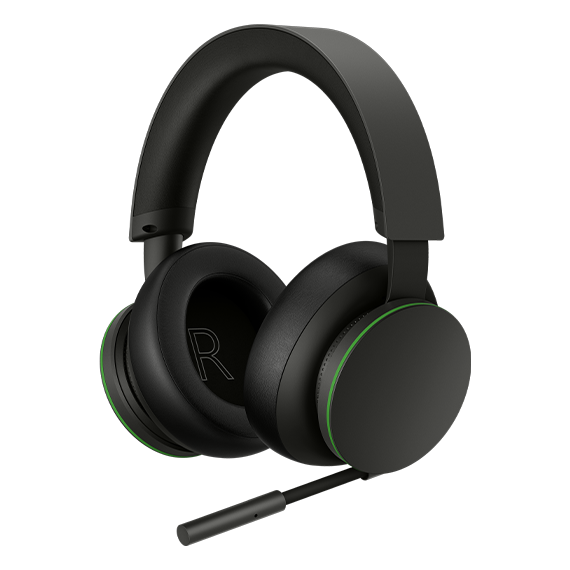 Xbox Wireless Headset